From September 11 to 12, the Shining Star Group organized a production and operation analysis meeting from January to August 2019. Yan Yu, chairman, Wang Hailong, executive vice president, and all senior leaders and heads of relevant departments attended the meeting.
At the meeting, overseas mining projects such as Bolivia, Congo and Uganda, Hong Kong Shining Star Investment, Yangon Kantharyar Center, Myanmar Gold AYA Automobile, Bangladesh Project, Cambodia Happy Home Master Resort, Dian Merchant Group, Star Talk Commercial Management, Hot Spring Hotel, Kai Wei Property, Inkyness Hospital, Shining Star Hospital, Shenzhen Maofeng Technology Investment and other domestic and foreign companies and projects report on their work respectively. Around the work tasks formulated at the beginning of the year, the responsible persons of each company reported on their work one by one in the light of their own project work characteristics, implementation, highlights, existing problems, improvement measures, and so on.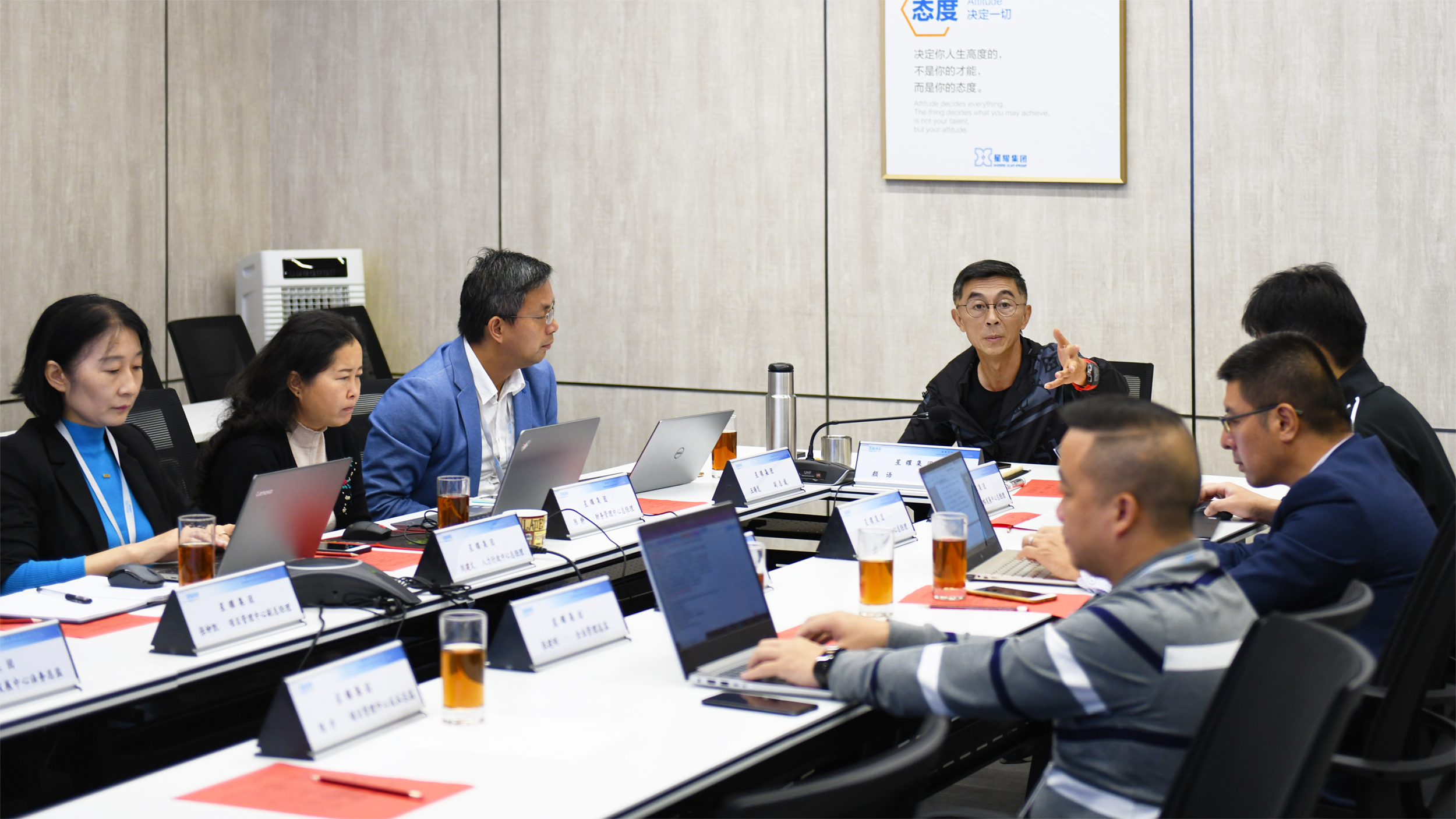 After listening to the report, Chairman Yan Yu comprehensively summarized the business situation of each company from January to August, analyzed the problems and shortcomings existing in the business activities of each company, and laid out in detail the main tasks and work priorities for the next step. It is emphasized that the Group Enterprise Management Center and the Financial Management Center should formulate and submit and approve further work plans and budgets with the companies to ensure the strict completion of the fourth quarter. Requirements of all companies: First, talent is the primary productive force, strengthen the construction of talent team, strict concept of employment, professional and hold post qualification certificate, strengthen incentive and assessment, reward and punishment; Second, strengthen the sense of responsibility, find the right problems, look at things from the perspective of development, always maintain a clear train of thought, and give priority to solving the urgent work that affects the strategic development. Third, do the work in detail, analyze and solve the problems realistically, set feasible targets for implementation, do practical work, and hand in a satisfactory answer to the group company by the end of the year. Fourth, continue to promote the steady progress of all work, further improve work efficiency, and make greater contributions to the overall strategic planning of Shining Star Group.